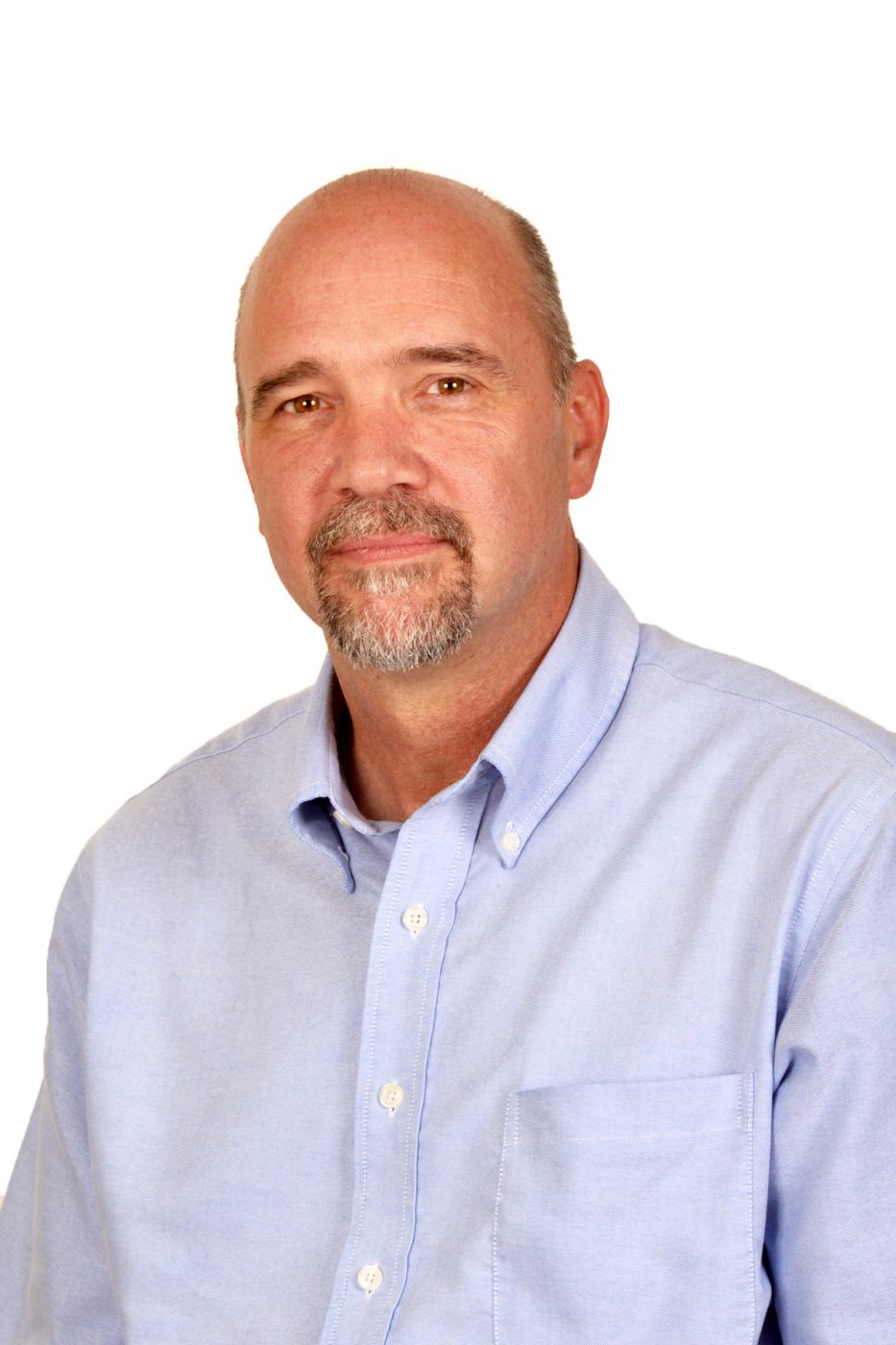 Steve Wright, MA, LCPC
Grace Program Coordinator
"My passion is in helping empower the residents and people with whom I work. Working at Timberline Knolls is an avenue through which I can fulfill my purpose and make a difference in the lives of people."
Steve coordinates the Christian programming including providing supervision for the Christian team. He is also responsible for helping implement the spiritual dimension of treatment under the leadership of the director of spirituality.
Steve was a pastor for 25 years, prior to becoming a therapist. He has worked in both residential and private practice as a therapist, supervisor, coordinator and program director.
Steve has a Bachelor of Arts degree in Biblical Studies from Central Bible College in Springfield, MO. He also has a Master of Arts in both Teaching from Olivet Nazarene University and another in Community Counseling from The Illinois School of Professional Psychology at Argosy University, Chicago.
Steve is a member of the International Association of Eating Disorder Professionals (IAEDP).