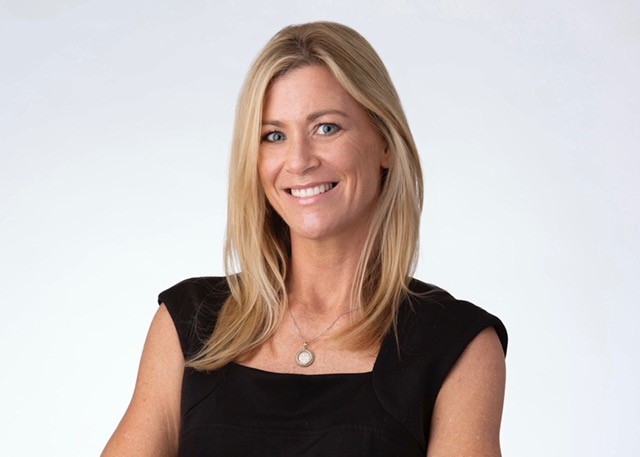 Diane Faison-Roe
Director of Business Development
Diane is the Director of Business Development for Timberline Knolls. She was previously the Professional Outreach Representative for both the South East and South Central regions. She was also a Treatment Placement Specialist for Acadia Healthcare.
A native of California, Diane graduated from the University of California, Santa Barbara with a degree in Law in Society. After 12 years in accounting, she spent another seven years as a producer and marketer for a Dallas-based video production company specializing in healthcare marketing.
With her personal recovery from eating disorders and addiction, Diane focused her professional outreach efforts on working with eating disorders at Texas Health Presbyterian Hospital in Dallas, which led her to Timberline Knolls.
Diane's goal is to help every woman and girl receive the quality treatment they need. She looks forward to connecting with professionals to learn more about their areas of expertise, client needs, and ways in which we can collaborate together as a community.