Diana Alarcon, BSN, RN
Director of Utilization Management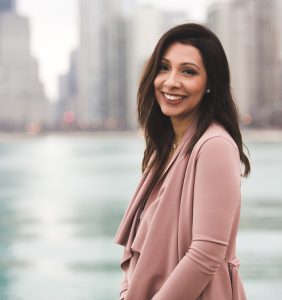 As the Director of Utilization Management (UM) at Timberline Knolls, Diana monitors utilization services while maximizing use of provider benefits for all residents and their needs. She is responsible for the concurrent and retrospective reviews for our residents and works with directly with physicians, therapists and nursing staff to provide optimal reviews based on a resident's needs.  She also provides oversight and direction to the utilization management RN staff.
Over Diana's last seven years at Timberline Knolls, she has worked in several different positions and departments, including Admissions, Compliance, Utilization management, and Human Resources.
Diana is bilingual with strong clinical skills and the ability to ensure high standards of culturally competent care for our residents with diverse needs. She has expertise in communicating and collaborating with patients, families, physicians and other healthcare professionals in order to provide the best possible patient care.
Diana received her Bachelor's degree in Nursing (BSN) at Governors State University. She also attended Joliet Junior College in Illinois for her ADN (RN) and Practical Nursing Certificate (LPN).