At TK, our support and encouragement of our residents does not end when you leave treatment. That's why we created an alumnae program, allowing us to remain in touch and continue to support each of you in your unique recovery journey.
Threasa "Tee" Kluever, MSW, Alumnae Coordinator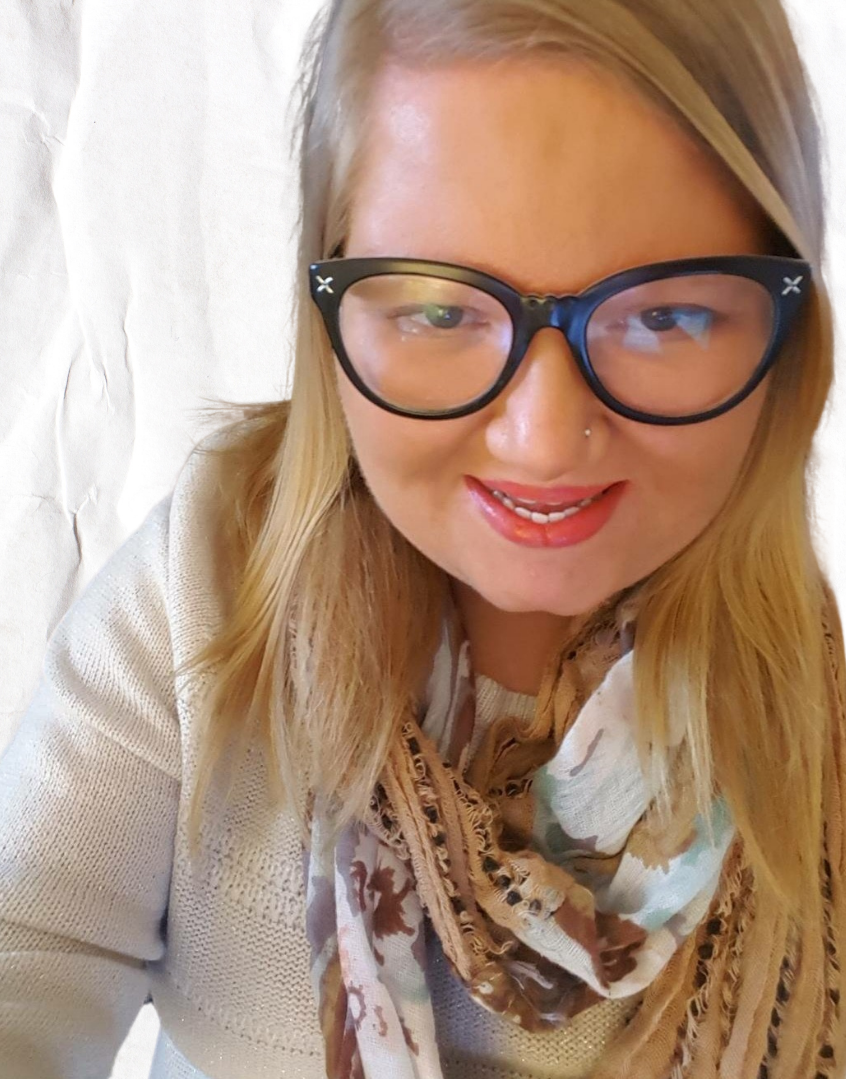 I am proud and excited to serve as your Alumnae Coordinator. As a person in recovery myself, I understand the challenges of leaving treatment and building a meaningful life in recovery.  I have walked a similar road filled with turbulence and triumphs that recovery brings. By continuing to incorporate the skills and values taught at TK, I am able to serve this community.  I am here to help confront challenges and celebrate the successes of all our residents. We can do hard things, and together, we will celebrate those hard things.
As we all work through the challenges we are facing as a result of COVID-19, we want to be able to offer you the ongoing support you need. We have compiled a list of resources that we hope will be of benefit as you navigate this difficult time. Learn more by clicking the button below.
Our Alumnae Virtual Support Groups
Alumnae Connections are virtual support groups that are available exclusively for our Timberline Knolls alumnae community at no expense to them. The purpose of these groups is to provide ongoing support by allowing our alumnae the opportunity to discuss concerns and topics of importance to their own recovery and well-being. Our groups meet Tuesday Evening and Thursday Morning. If you are an alumnae who wishes to join, please contact TKRalumnae@timberlineknolls.com or 618.518.7726 for the links.
Share Your Treatment and Recovery Story
Have a story you'd like to share about your recovery from an eating disorder, addiction, mood disorder, and / or trauma? We'd love to hear from you. And so would the hundreds of women who are in the same place today you were once in during your time in residential treatment. There is hope in your stories. There is strength in your healing. And we're just as proud of you today as we were when you walked through – and then out – of our doors.
Stay Connected
Update Your Contact Information
Timberline Knolls would like to keep you up to date on programs and activities for alumnae. If you would like to update your contact information, please fill out the requested information: