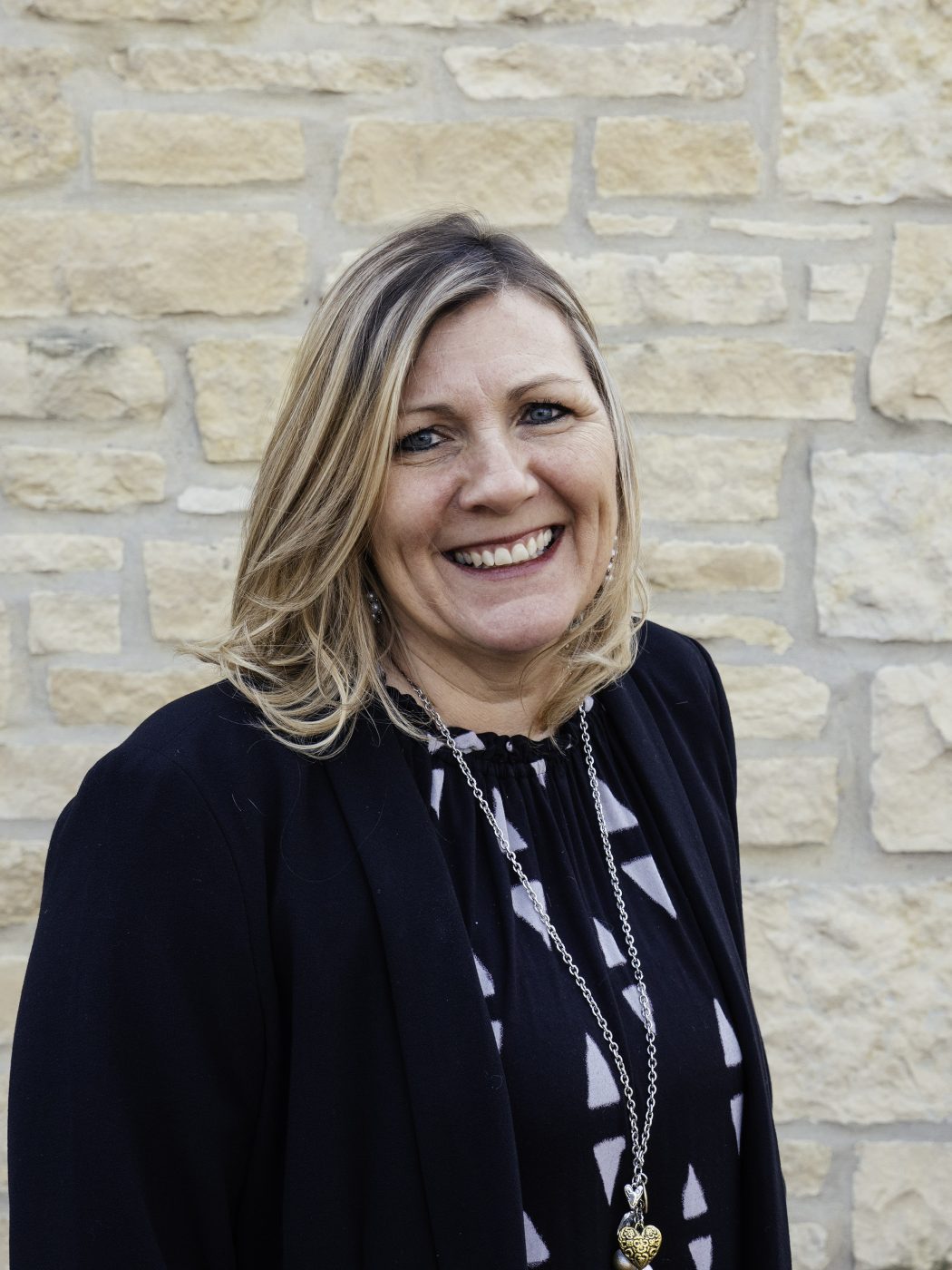 Tracey Papesh, MSW, CADC, CDVP
Associate Director of Admissions
"The best part about my job is working with an amazing staff who's commitment to the community we serve is unwavering! It takes a lot of courage to enter treatment, our staff is skilled at working through ambivalence and helping potential residents find the inter strength that they need to take those first steps into recovery. I am proud to be a part of this team!"
Tracey is responsible for working alongside the Director of Admissions in overseeing the day-to-day operations of the department to ensure that all new residents see the benefit of entering treatment at Timberline Knolls.  She also provides leadership support and guidance to staff to maximize potential and encourage growth.
Prior to Timberline, Tracy was in Crisis Management and Trauma Informed Care, spending nine years working with victims of domestic violence and sexual assault within the court system.  In addition, she has also done training with police Officers County wide on working with victims of violence and 48-hour training with victims regarding how to file Orders of Protection. Tracey began her career at Timberline Knolls in 2016 as relief staff in the Admissions Department and soon accepted the position of Admissions Manager.
Tracey received an undergraduate degree in Social Work from Trinity Christian College in Illinois. She went on to earned a Master's degree in Social Work with a concentration in children and family services from The University of Illinois in Chicago. She is a Certified Alcohol and Drug Counselor (CADC) and a Certified Domestic Violence Professional (ICDVP) in Illinois.