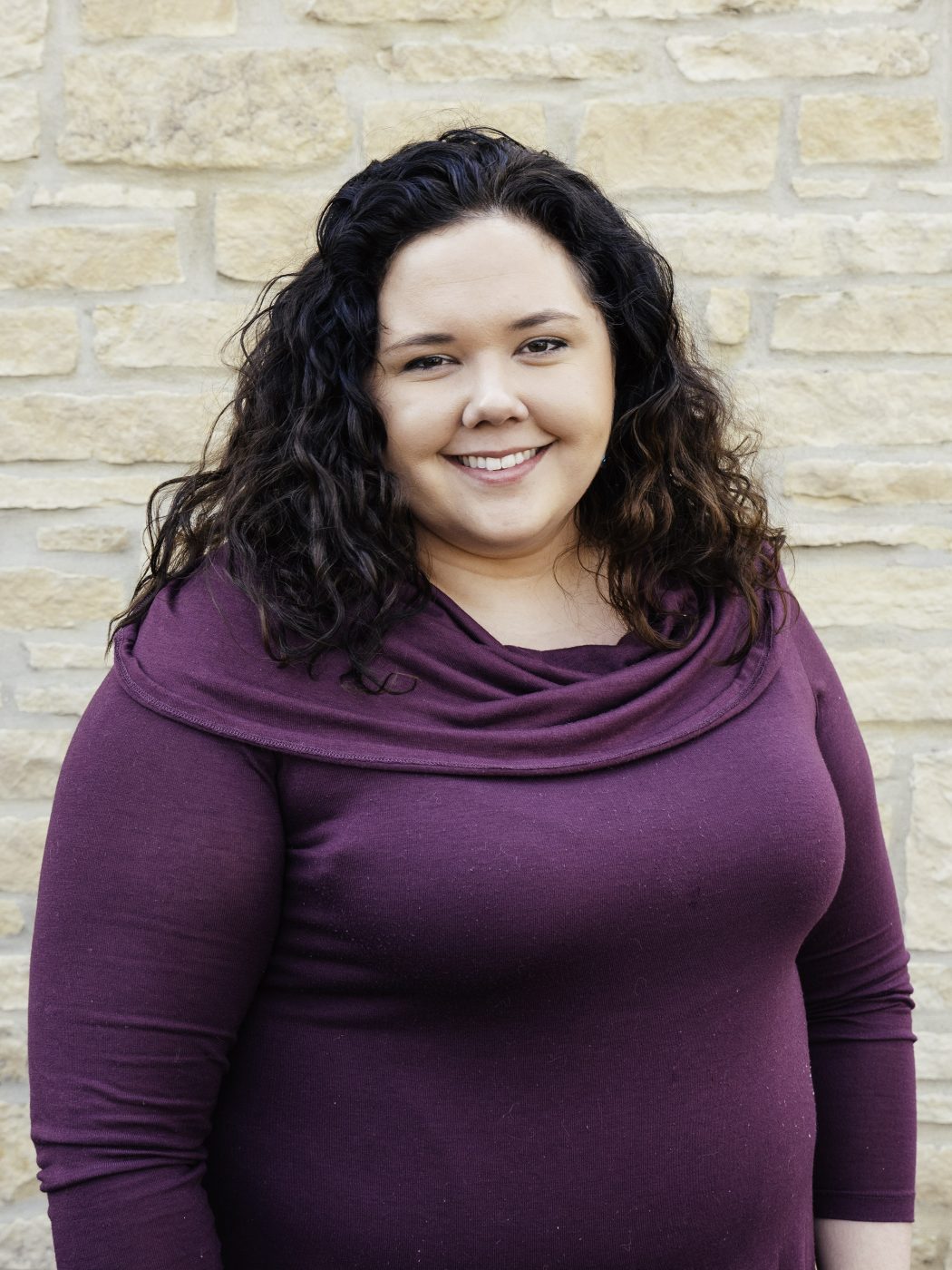 Sarah Sadkowski, MA, MS, LCPC
Director of Admissions
"I am passionate about my work at Timberline Knolls because of the positive impact that we are able to have on the lives of our residents. By providing compassion and support, our admissions team is able to assist many women and girls in taking the critical first steps towards wellness."
As the Director of Admissions, Sarah works with the team to improve the experience of each individual resident. She oversees the development, implementation, and training of all services, staff, and processes throughout the Admissions Department to ensure that every woman and girl is cared for from the beginning.
Sarah has vast experience from a variety of settings including outpatient therapy, community mental health, and hospital admissions. She has provided individual, family, and couples therapy as well as built and implemented community and office based therapeutic programming for children and adolescents. She has also been instrumental in management and development of behavioral health hospital assessment and referral teams.
Sarah received a Bachelor of Science degree in Psychology from Loyola University in Chicago. She went on to earn a Master of Science degree in Experimental Psychology from Saint Joseph's University in Philadelphia and a Master of Arts degree in Marriage and Family Therapy from the Adler School of Professional Psychology in Chicago.