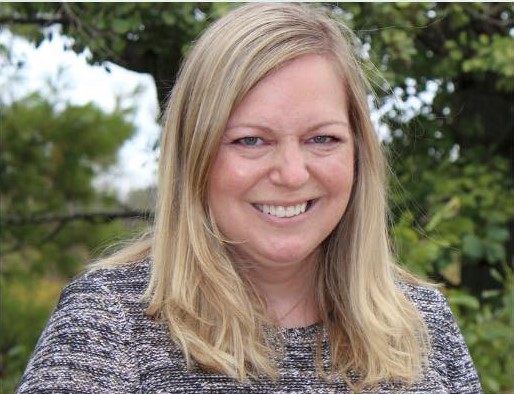 Robin Hooper, LCSW
Lodge Director
Robin is the Lodge Director at Sequoia. She supervises the clinical staff at Sequoia Lodge and is involved in program development. Prior to becoming the Lodge Director, Robin was the Clinical Lead on Sequoia.
Robin has been working with women, children and families for over 20 years. She has a strong background in trauma and attachment and has worked in conjunction with DCFS for many years. Robin uses a trauma informed, strength-based approach to her work and is passionate about family therapy.
Robin received her Masters of Social Work from the University of Michigan.