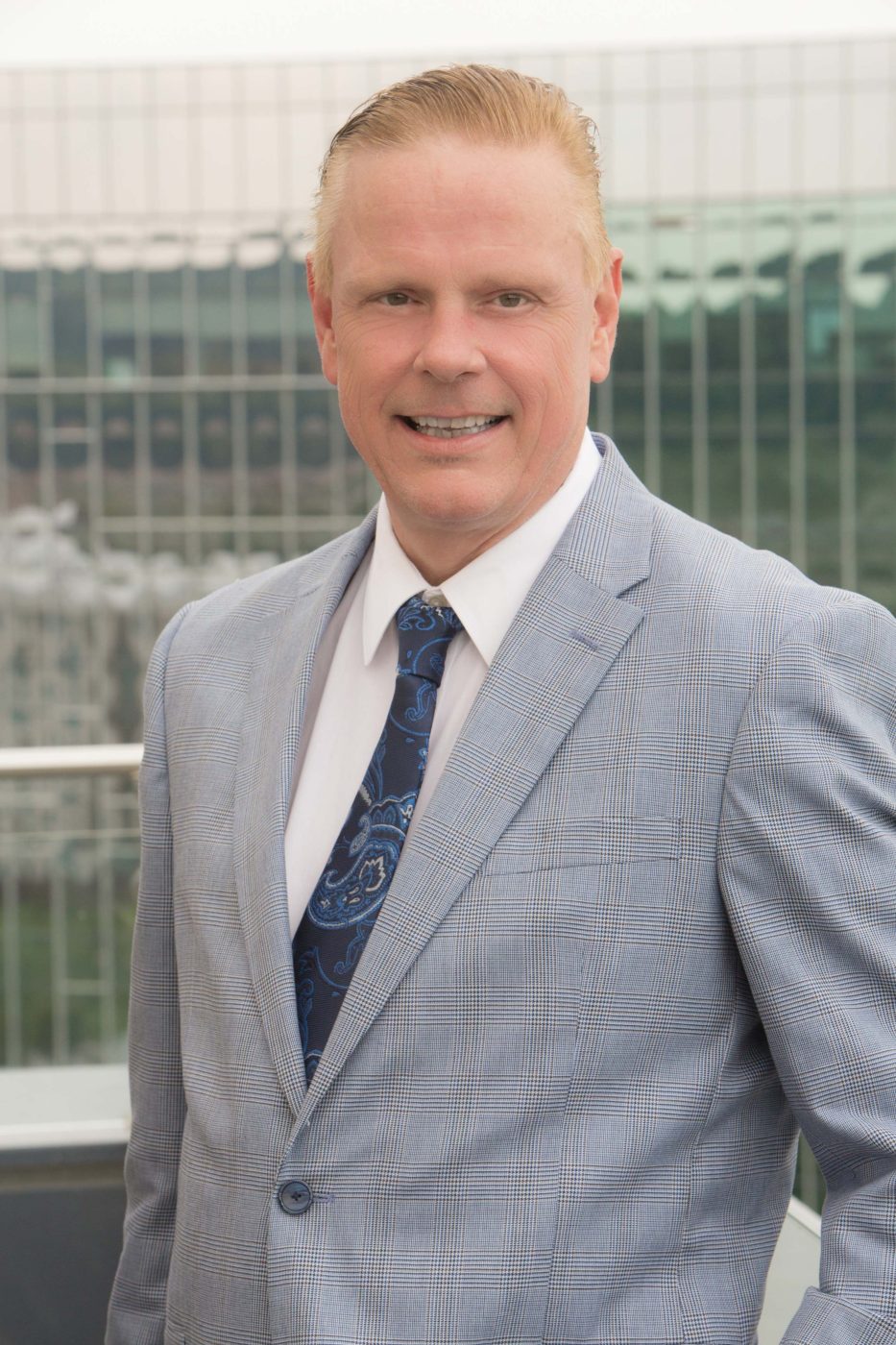 Rob Turner, Ph.D
Chief Executive Officer
"I am grateful for the opportunity to make a meaningful difference in the lives of women and girls. To do so at a nationally renowned facility, in a beautiful setting, with unparalleled staff, is truly an honor and represents the culmination of my life's work in the field."
As CEO, Dr. Turner is responsible for the operational and functional well-being of Timberline Knolls. He has primary responsibility for the development, implementation, and achievement of the strategic business plan in conjunction with routine operations to include: quality of care, staff development, maintenance of licensure and accreditations, financial performance, and continuous performance improvement.
Dr. Turner has worked in nearly all aspects of the mental health field for more than 25 years: inpatient, outpatient, residential care and private practice. Most recently, he served as the Chief Executive Officer for Laurel Oaks Behavioral Health Center, Brynn Marr Hospital, Holly Hill Hospital and Seven Hills Hospital. Immediately prior to Timberline Knolls, Dr. Turner was the Division President for Acadia Healthcare Inc.  In this position, he provided oversight to 11 facilities/programs in five states.
Dr. Turner earned a Bachelor of Science in Psychology from Colorado State University and a Master of Education in School Psychology from Indiana State University. He went on to receive a Doctor of Philosophy in Guidance and Psychological Services from Indiana State University.