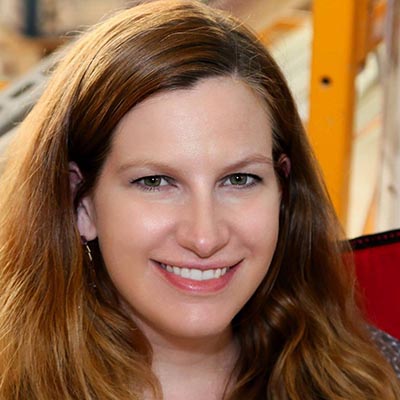 Rev. Dr. Elizabeth Hulford, DMIN, BCC
Chaplain
"I am passionate about my work because I believe that assisting residents to connect with their spiritual selves is integral to healing. I love connecting with residents and journeying with them as they discover more about themselves and their higher power."
As a chaplain, Elizabeth offers emotional and spiritual support to residents and staff. She meets one on one with residents and facilitates groups throughout the week.
Elizabeth is an ordained Presbyterian Church (PCUSA) minister. Prior to Timberline Knolls, she worked for 12 years at AMITA Health with a specialization in perinatal loss and oncology. She has extensive experience working with individuals struggling with addiction and mental health issues.
Elizabeth earned a Bachelor's of the Arts from Calvin College in Grand Rapids, MI and a Master of Divinity from Eastern Baptist Theological Seminary in Wynnewood, PA. She also has a Doctorate of Ministry from McCormick Theological Seminary in Chicago, IL.
She Is a Board Certified Chaplain with the Association of Professional Chaplains. She is a Member of the International Critical Incident Stress Foundation (ICISF), Resolve Through Sharing (RTS) and a national perinatal loss support organization.