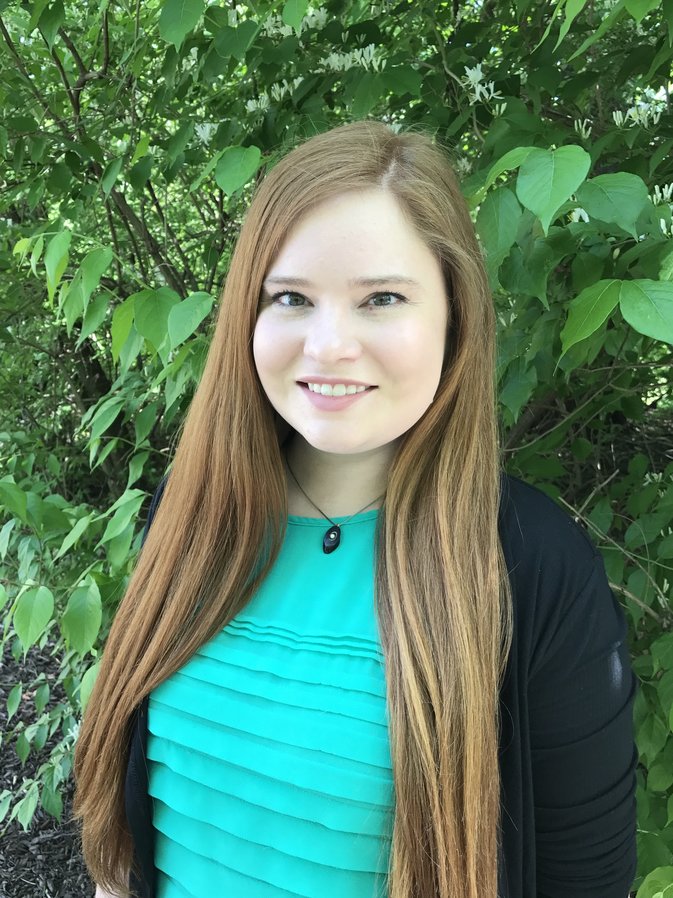 Megan Wilson, BS, CADC
Addictions Program Coordinator
"The best thing about my job is collaborating with a team (Therapists, Eating Disorder Specialists, Trauma Specialists, and Mood Specialists) to treat residents holistically."
Megan facilitates psycho-educational group therapy, completes substance use assessments, and takes on the leadership role of the Addictions Specialist team. She also individually meets with residents to support a better understanding and application of 12 step.
Megan came to Timberline Knolls in 2013as a Behavior Health Specialist, then became an Addictions Specialist.
Megan received her Bachelor of Science Degree in psychology from Illinois State University.