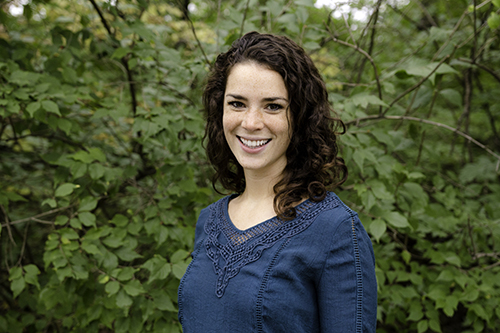 Margaret Garrity, RD, LDN
Director of Nutrition Services
"I am passionate about encouraging residents to find their meaningful life and identity outside of their eating disorders. Since food is an essential element of our lives, being a part of making that experience positive is incredible." 
As Director of Nutrition Services, Maggie's job entails many duties. She oversees the dietitians and diet technicians, carries a caseload of adolescents, supervises the menu and meal planning stages and develops nutrition-related protocols. She also implements current nutrition recommendations, participates in community outreach and trains dietitians.
Prior to joining Timberline Knolls, Maggie was the Nutrition Manager at Revolution in Chicago. She started with Timberline Knolls as a diet technician and progressed to a Registered Dietitian.
Maggie attended Eastern Illinois University for her undergraduate degree in Dietetics and Nutrition and then completed her dietetic internship at Ingalls Memorial Hospital.
She is a member of the Academy of Nutrition and Dietetics, Behavioral Health DPG and South Suburban Academy of Nutrition and Dietetics.