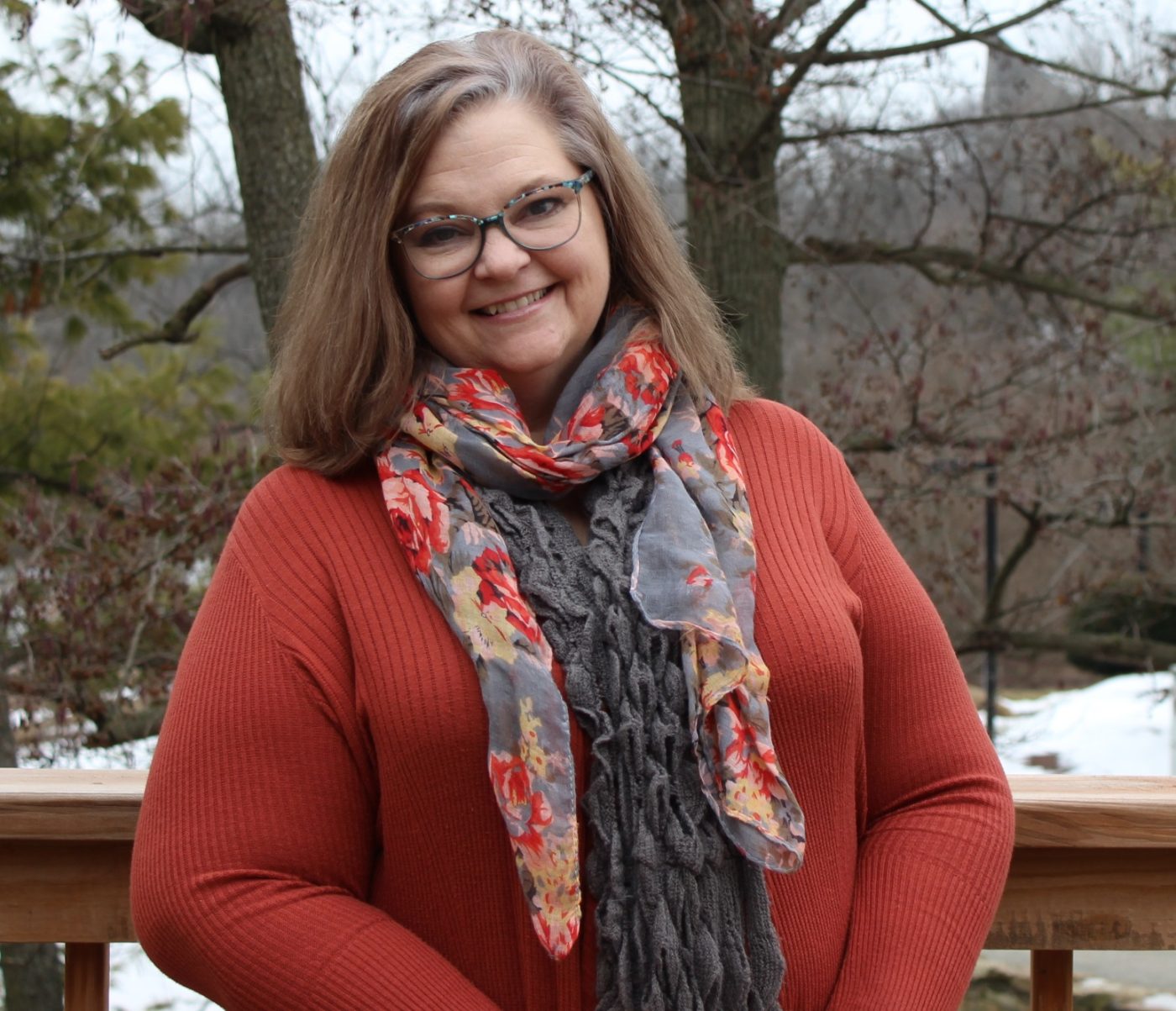 Lisa Sleezer, MA-LCPC
Spirituality and Grace Program Coordinator
Lisa has worked at Timberline Knolls for six years, serving in different capacities on the milieu and as a Behavioral Health Specialist, Clinical Specialist, Group Facilitator, and Therapist. She is also a current member of the defusing team and therapist mentor team.
As the Coordinator of Spirituality and the Grace Program at TK, Lisa supports the spiritual development and growth of our residents. She will work with our residents and staff, encouraging involvement in spirituality groups, Christian groups, religious services both on and off-campus, and one-on-one therapeutic support.
Lisa earned an undergraduate degree in psychology from Northern Illinois University and a Master's in Clinical Psychology with an emphasis on Grief/Loss and Geropsychology from Wheaton College, IL. She is a current member of the American Association of Christian Counselors (AACC) and has written articles for both Meier Clinics and AACC. Lisa has also worked in jail ministry, serving the women of Kendall County.