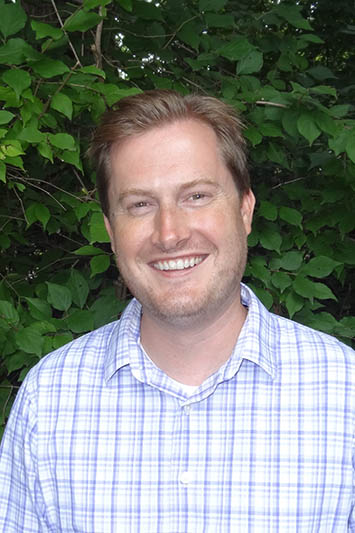 Gregory Holich, MS, LCPC
Director of Program Development
"I am passionate about my work at TK because emotional health is everyone's right, not a privilege. I have an opportunity to provide guidance for those in need, a responsibility not taken lightly."
Greg oversees residential programming development, including quality improvement and curriculum enhancement of the clinical specialties. These include mood and anxiety disorders, dialectical behavior therapy, addictions, eating disorders, creative arts, and trauma awareness programming. He provides clinical supervision to clinical specialists and group therapists. Additionally, Greg facilitates daily Dialectical Behavior Therapy (DBT) skills training groups with adults and adolescents, including 1:1 skills coaching. He coordinates the DBT program, which includes training new clinical staff and overseeing the daily operation of the DBT team.
Prior to joining Timberline Knolls, Greg worked as a Resident Advisor in group homes run by DuPage County for adults with long-term mental illness and also provided case management services to individuals with severe mental illness in an assisted living facility. In addition, he worked with at-risk adolescent girls with developmental disabilities in a partial hospitalization program.
Greg received his Bachelor of Arts degree in Psychology from North Central College and a Master of Science degree in Clinical Psychology from Benedictine University.