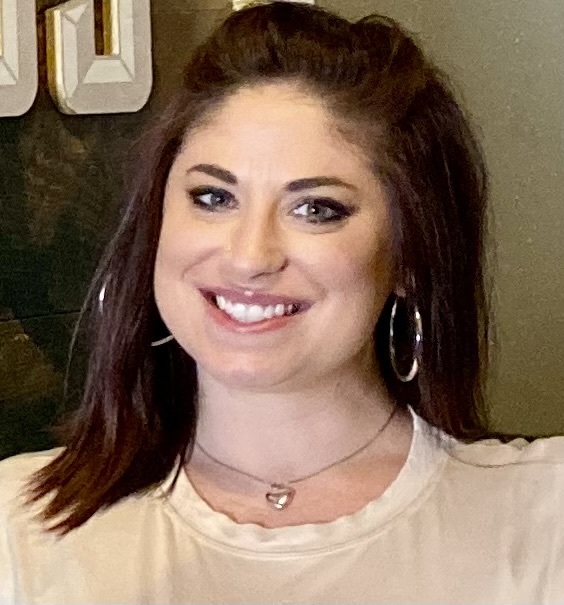 Erin Staley, MSW, LCSW
Director of Outpatient Services
Erin is the Director of Outpatient Services at Timberline Knolls.  She oversees and directs the Partial Hospitalization Program (PHP) and Intensive Outpatient Program (IOP) in Orland Park, IL as well as the clinical staff in those programs.
Erin has worked at Timberline Knolls previously as a primary therapist and group facilitator at the residential program in Lemont, IL.  Prior to her work at Timberline Knolls, she was a regional manager in corrections, overseeing county jail programming across the Midwest.  Fifteen years ago, she began her career in mental health in the residential treatment setting.
Erin received Bachelor of Science in Psychology at the Iowa State University in Ames and her Masters of Social Work at the University of Illinois in Urbana, IL.