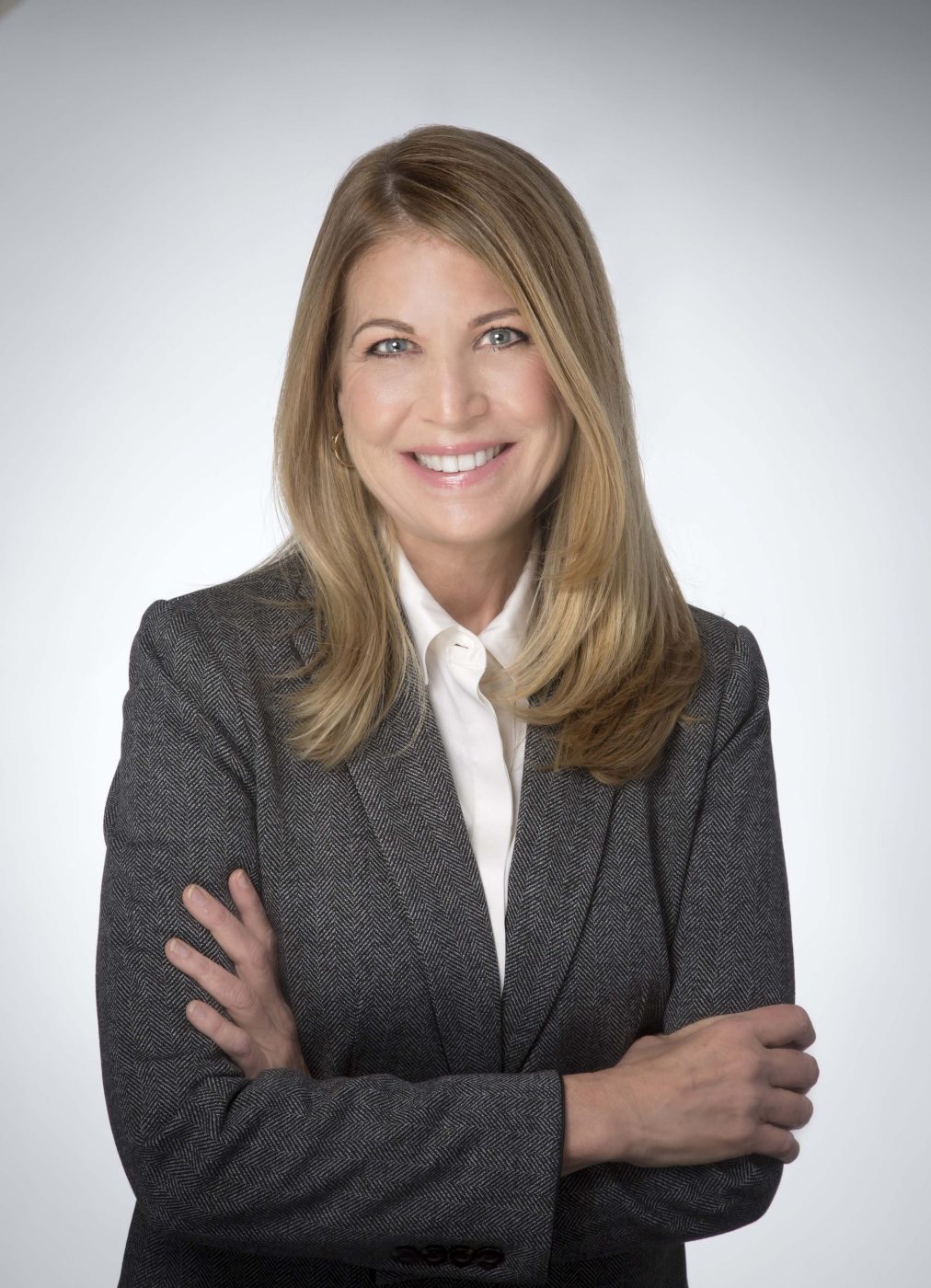 Diane Carugati
Chief Executive Officer
Diane has extensive experience in the field of behavioral health, offering more than 30 years of leadership experience at the acute, residential, and outpatient levels. She has worked in clinical services, operations and business development.
Diane has a long history with Timberline Knolls as a national business development professional. She brings extensive industry knowledge and expertise to her role as CEO.  During her eight-year tenure at Timberline Knolls, she successfully developed the East region and subsequently served as the Director of Business Development. Diane's dedication led to both national and international growth, ultimately establishing Timberline Knolls as a highly renowned and respected program.
Diane is passionate about women's behavioral health and working with women and girls to find them the treatment needed to live healthy and productive lives.
Diane has a Bachelor's degree in Psychology from Curry College and a Master of Education in Counseling Psychology from Springfield College.