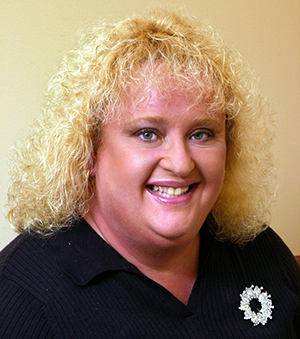 Dawn Green, RN, BSN, MHA
Director of Compliance
"I am passionate about my work at TK because everyone encounters difficult times in their lives.  For some, a little more help is needed to get through life's ups and downs.  I am blessed to be able to contribute to a team that helps others get through troubled times."
Dawn works with all aspects of care provided at Timberline Knolls.  She ensures that the company meets all regulatory requirements and offers quality treatment to all of the residents.
Dawn has been involved in providing excellent care in the medical field for more than 20 years. In hospitals, physician offices and managed care settings, she has worked in the areas of quality, risk, safety, process improvement and compliance.
Dawn earned a Bachelor's Degree in Nursing from Benedictine University in Lisle, IL and a Master's degree in Health Administration from the University of St Francis in Joliet, IL. She is a member of the American Association of Managed Care Nurses (AAMCN).