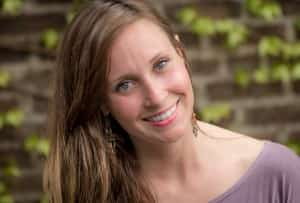 "The best part of my job is being a part of the journey that each one of our courageous residents takes as she learns to live in her truth, rebuild her life and find hope, healing, and empowerment."
Rachel facilitates yoga therapy and trauma groups for adults and adolescents in addition to working with individual residents and their teams to support trauma recovery. She also trains, supervises and consults with clinical and support staff on current trauma theory and body-based treatment.
Prior to joining Timberline Knolls, Rachel taught yoga at the Moksha Yoga Center as well as the Neurokitchen Arts Collective. The latter program is a non-profit group that supports wellness through art and yoga with Chicago's inner city youth. She worked as a Mind/Body therapist at The Lighthouse Emotional Wellness Center.
Rachel received her undergraduate degree in Art History from Kent State University and her Master's degree in Community Counseling from Argosy University. She has also been trained in body-based treatment models of Hakomi and Sensorimotor Psychotherapy as well as extensive training in the philosophy and practice of yoga.